Veteran Peer Mentoring
Veteran Peer Mentoring (VPM) is a peer support program that connects incoming and current student Veterans with the purpose of easing the transition to college life at Iowa.
Interested in getting connected to a peer mentor or becoming a peer mentor?
Contact us at UI-VPA@uiowa.edu!
Meet the Mentors for Spring 2023!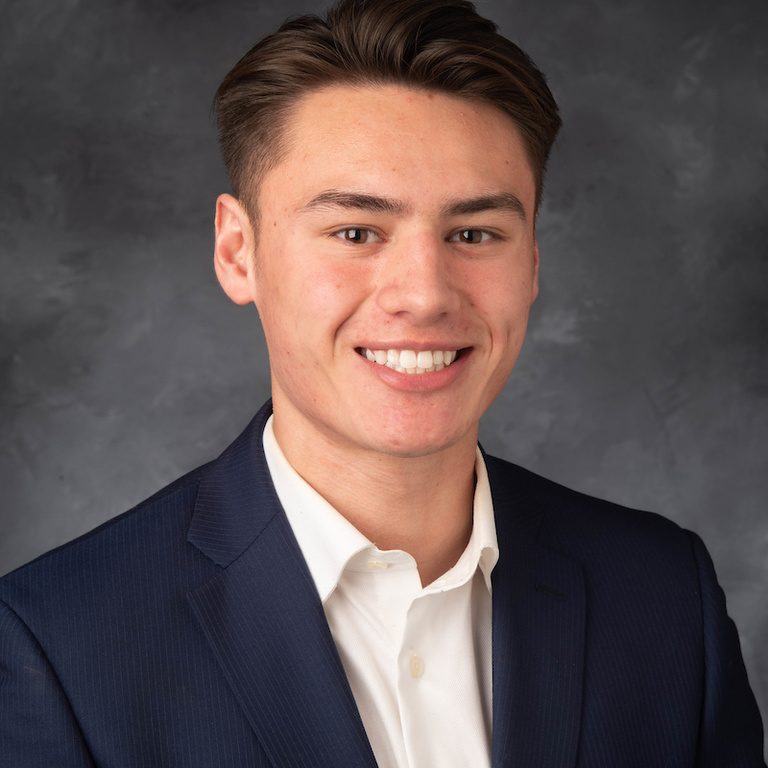 Team Lead
My name is Joe, and I am a senior studying Business Analytics + Information Systems (BAIS) at the University of Iowa. I'm also a member of the Iowa Air National Guard, serving part-time while being a full-time student. I wanted to be a peer mentor to get more connected with the veteran community and help veterans transition to life at a Big Ten University!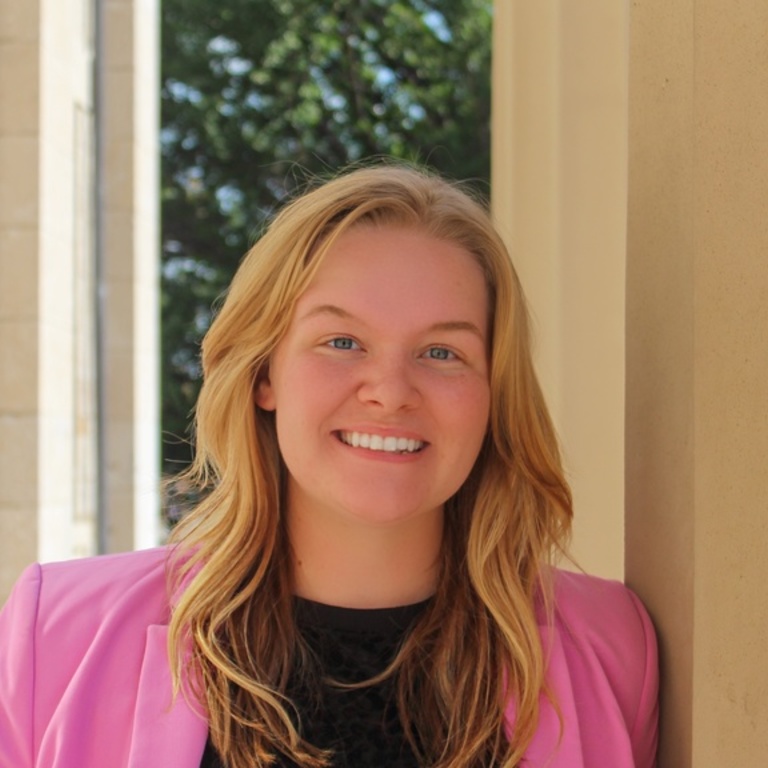 Mentor
I'm a Third Year Enterprise Leadership major with a minor in Rhetoric and Persuasion. I joined the Iowa Army National Guard in 2018 and plan to go Active Duty after college! I also dedicate the rest of the time as a student-athlete for the UI Women's Rowing team!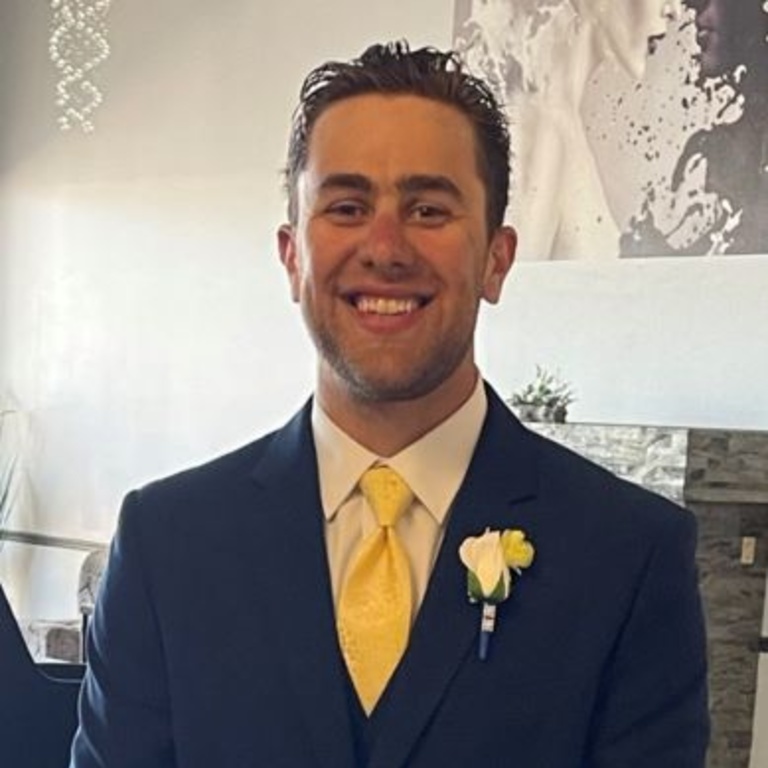 Mentor
I'm a senior in the BLS program at the University of Iowa. I've been in the Army National Guard since 2018 and I grew up in Northern Virginia. My hobbies consistent of spending time with friends and family, playing cards, working out, and watching sports. I'm a Denver Broncos fan but more importantly, an Iowa Hawkeyes fan. I am very easy to reach so please do not hesitate to contact me!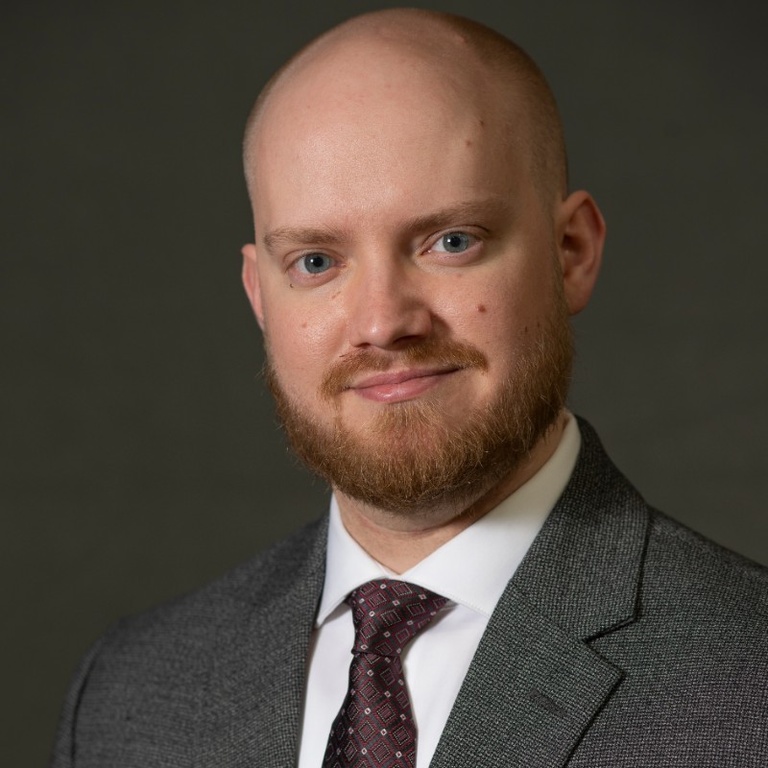 Mentor
I'm a second-year law student here at Iowa. I served as an Army Infantryman from 2014 – 2019, then I received my bachelor's degree in Public Administration from Washburn University in 2021. I am also a student writer on The Journal of Corporation Law. When I'm not reading and/or writing about the law, I enjoy cycling, playing Chess, and watching Chiefs football!