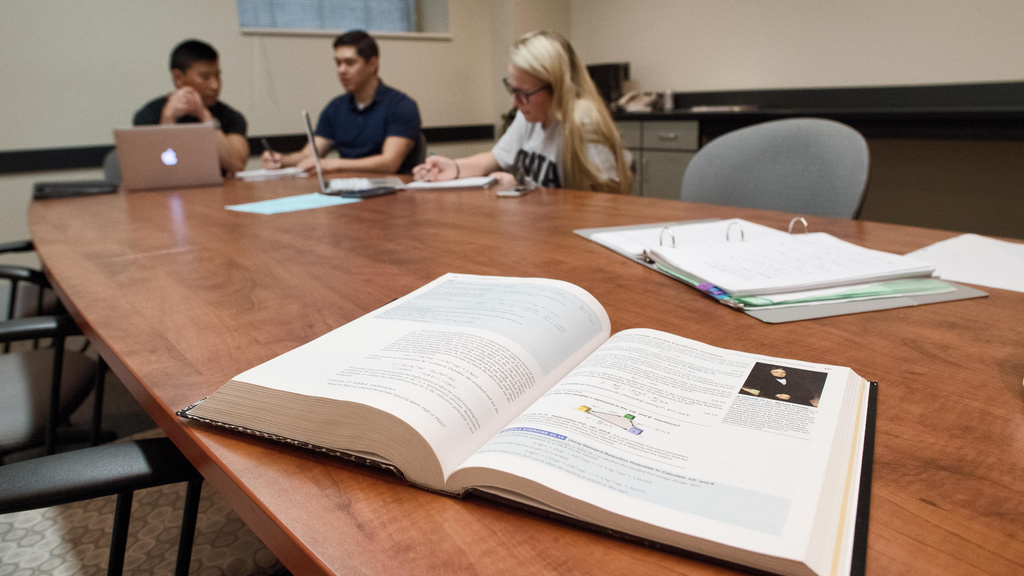 600+ Veterans and current service members, and 1400+ military-connected students (spouse, child, or ROTC cadet) are enrolled at Iowa. 
If you are in the Veteran and Military-Connected (VMC) community, are currently enrolled or thinking about enrolling at Iowa, check out the services we offer to help you succeed as a Hawkeye.
Student Academic Resources
All Veteran and Military-Connected (VMC) are provided an array of academic support!  With a dedicated IVETS Office designed as a one-stop-shop to serve VMC students, IOWA wants to make sure all our Hawkeyes find success inside and outside of the classroom.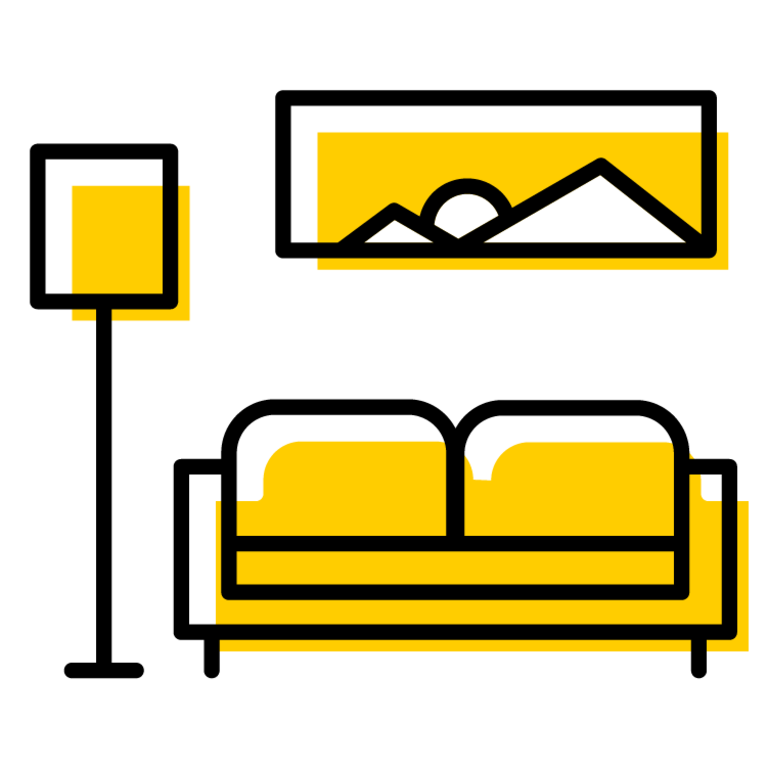 Need a place to take a break between classes? Or a computer to send off an essay?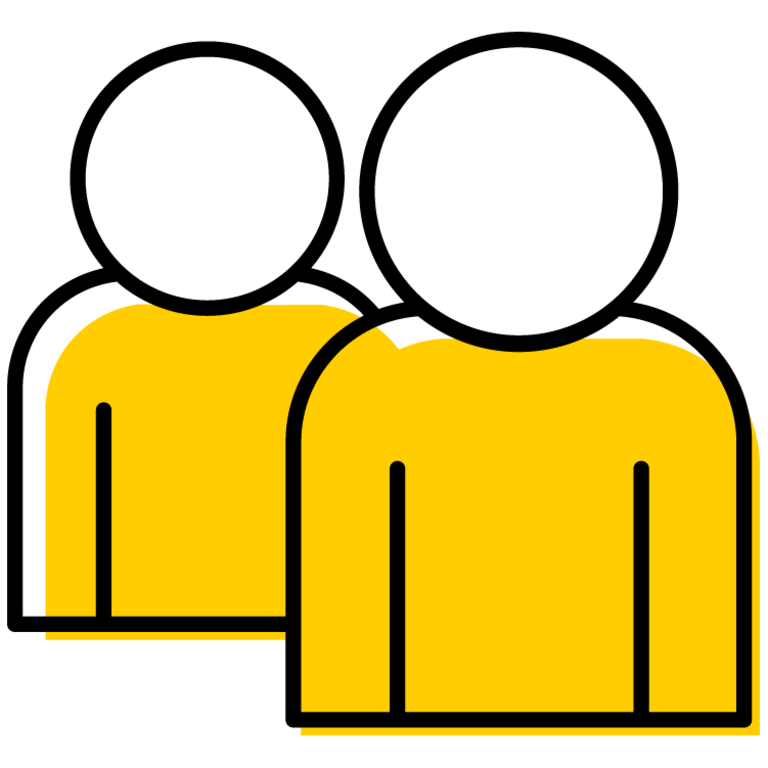 Veteran Peer Mentoring (VPM) is a peer support program that connects incoming and current student Veterans with the purpose of easing the transition to college life at Iowa.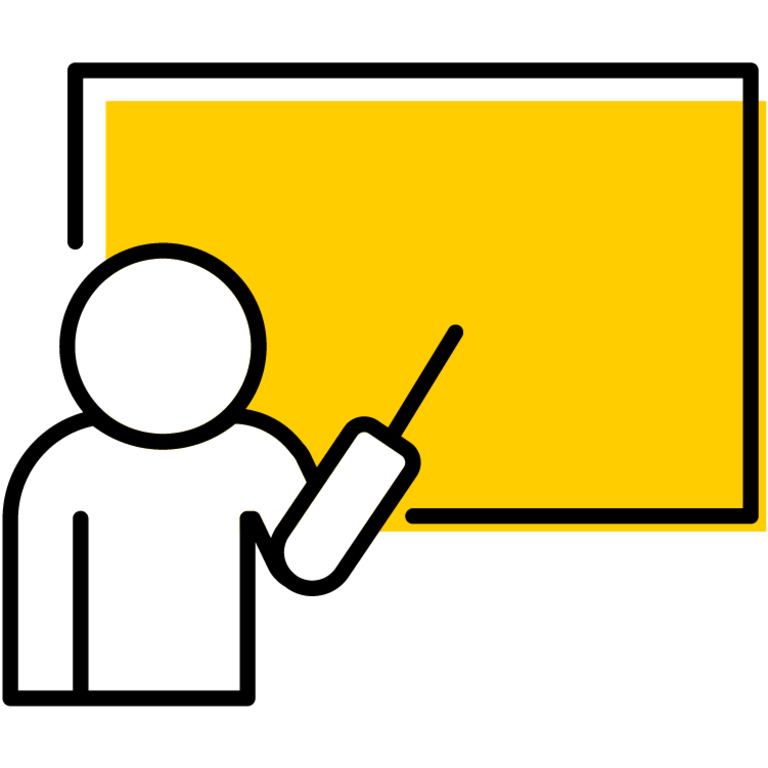 Veteran and Military-Connected students can choose from a variety of tutoring programs at the University of Iowa.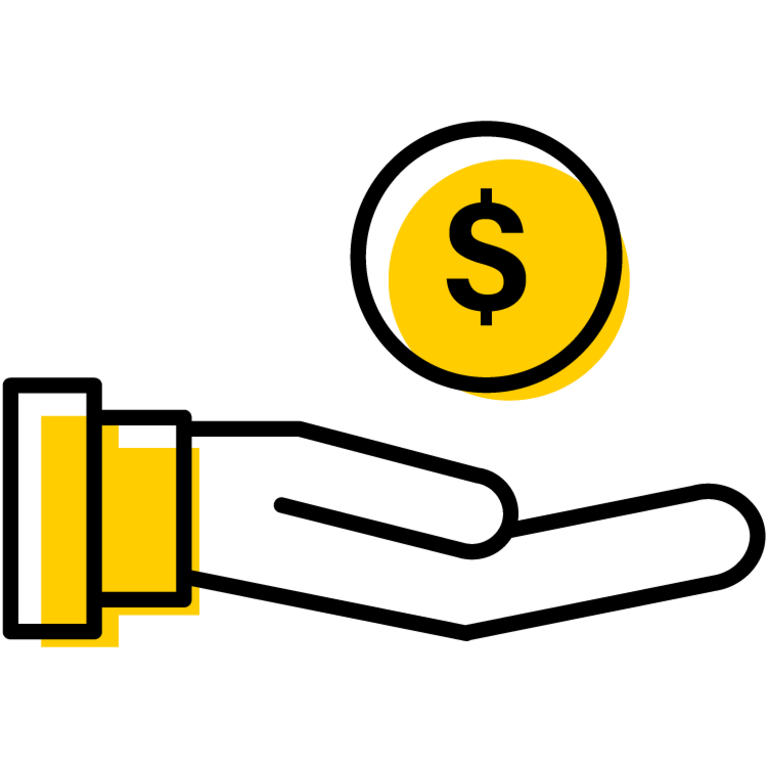 Did you know that there are specific scholarships available to members of the Veteran and Military-Connected (VMC) community? 
Find out to which education benefits you might be entitled, let IVETS know if you plan on using benefits for the semester, and more.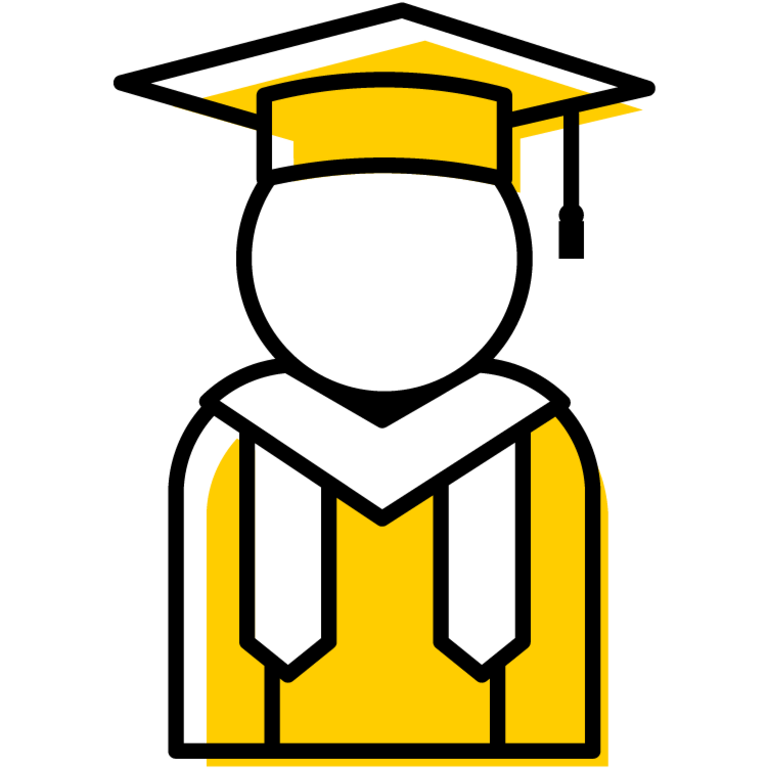 Considering Graduate or Professional School? We've got information on how to apply and fund your post bachelor education. 
Additional Academic Resources
In addition to resources directly related to the Veteran and Military Community there are many other resources on campus available to students.
Academic Resources
The Academic Advising Center has 46 advisors, administrators, and support staff dedicated to providing academic guidance and support to students as they enter and make their way through the university.
The Academic Resource Center offers the Supplemental Instruction (SI) program, a FREE, course-specific, peer-facilitated group study session that was developed to improve retention and academic success within historically challenging courses. SI sessions are held multiple times per week throughout the semester by a SI Leader. Leaders are successful students who have already mastered the course material. SI sessions are designed to be a fun and interactive way to learn the course material through group activities, discussions, and games! All you need to bring are any course materials that will help you be prepared to engage in the session.