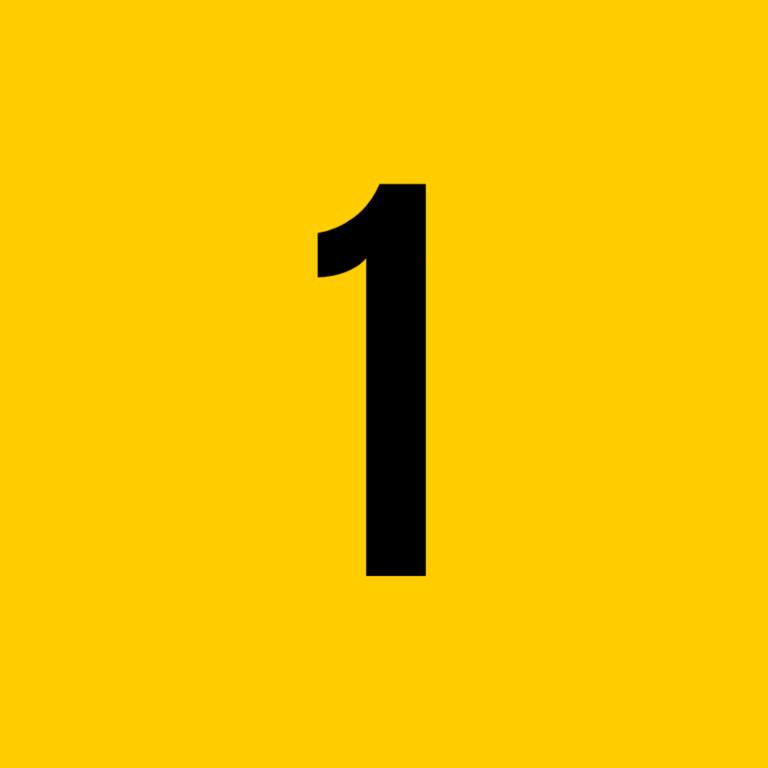 Take the first step to joining the Hawkeye family. Application Process (Admission Requirements, Materials, & Deadlines) information can be found on the Admissions website.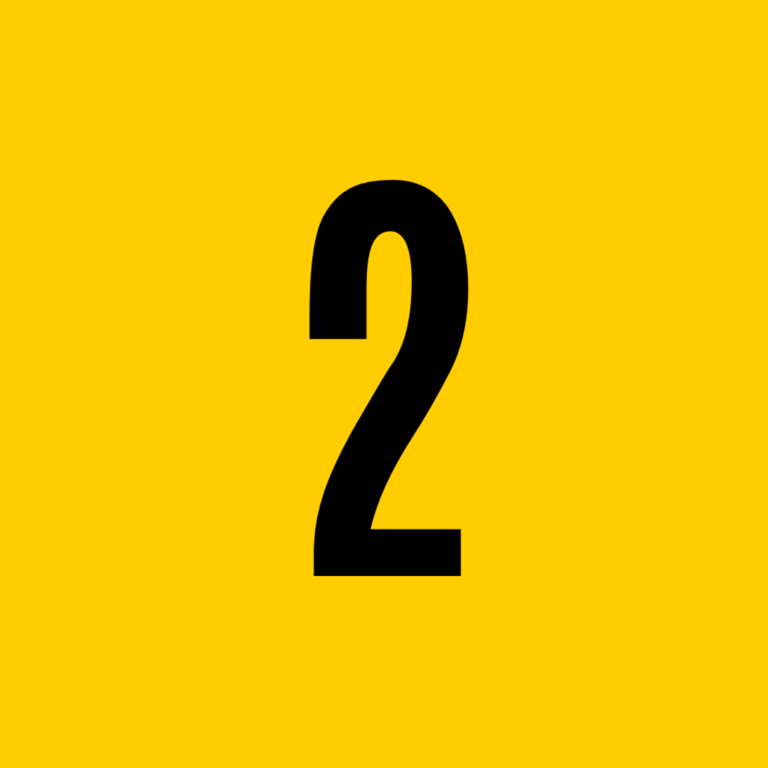 Your military experience may be worth college credit. You can find links to official military transcripts for all services on the Admissions website.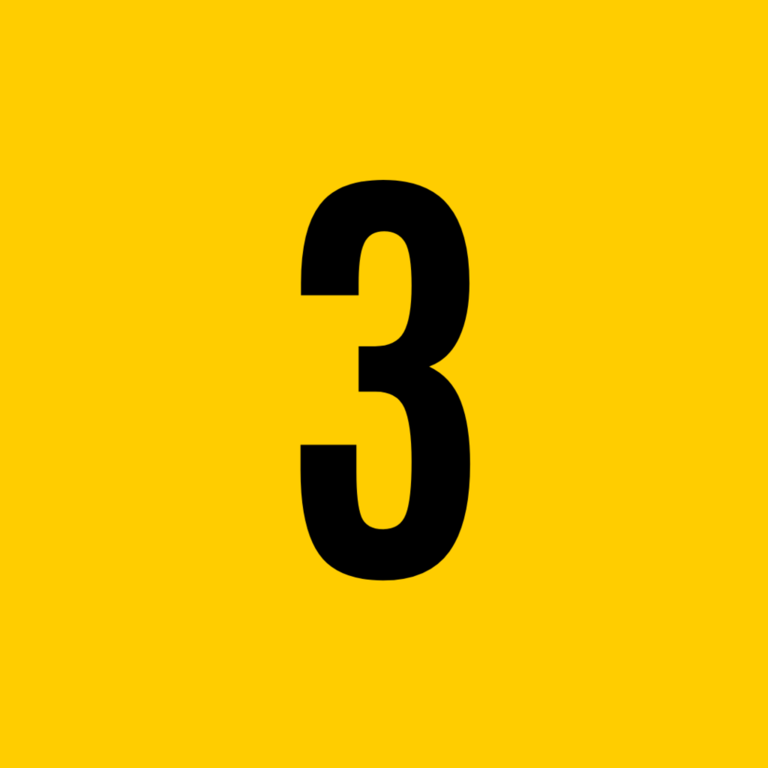 Complete the Free Application for Federal Student Aid (FAFSA®) form to apply for financial aid for college or grad school. Visit the IOWA's Office of Financial Aid website for more details.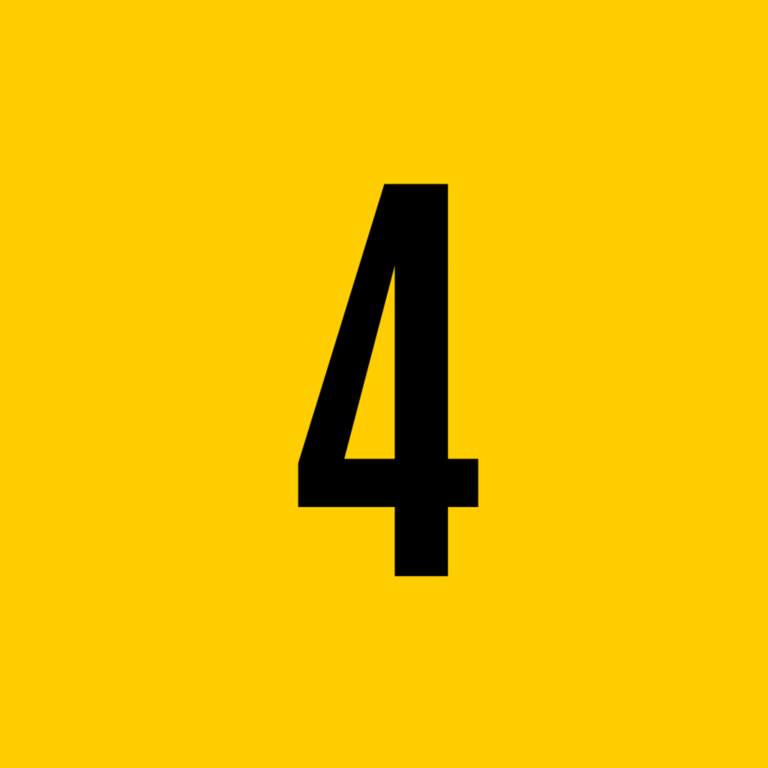 There are several varieties of education benefits. Your usage of one may take away eligibility for other programs. Visit the IVETS office in 207 Calvin Hall or email registrar-vets-office@uiowa.edu and let us help you determine which education benefit is right for you.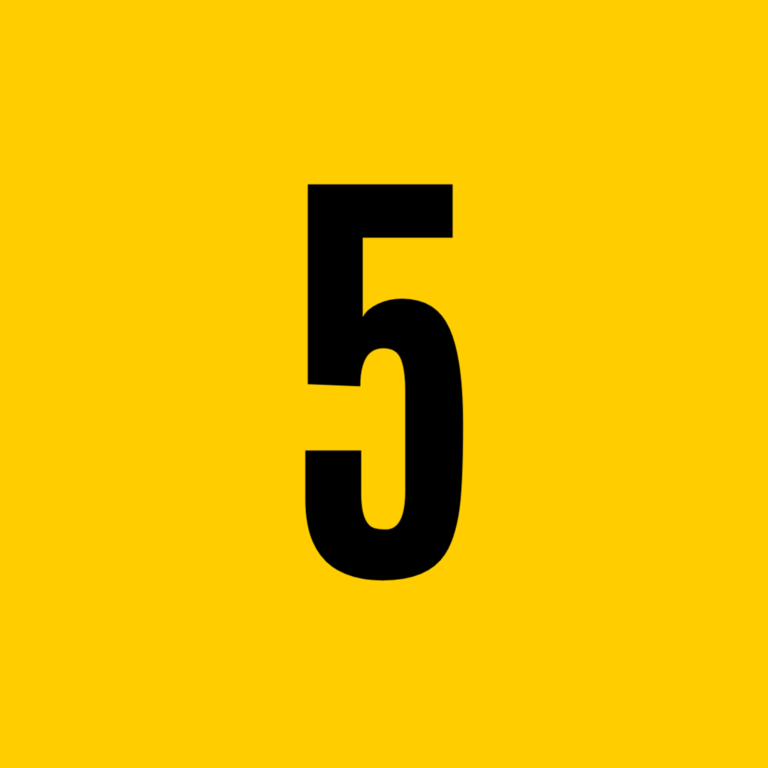 The Veteran Worksheet must be filled out once each calendar year in which you are a student to notify IVETS to ask the VA for your payment.