Introduction
The University of Iowa has a rich military tradition going back to 1861 when 124 students laid down their books to fight. The first military science course was established in 1864. By 1874, the University of Iowa housed a full military science department with First Lt. Alexander D. Schenck leading the first State University of Iowa Battalion. 
The Veteran and Military-Connected Community at Iowa is a collaborative online venture between all areas that work with the more than 2,400  Veterans, dependents, and current service members attending the university during any given session.
On this website you will find information about programs, benefits, and resources if you're a current student, thinking about joining the Hawkeye family, or work or teach at Iowa. 
"New knowledge is the most valuable commodity on earth. The more truth we have to work with, the richer we become."
Cpl. Kurt Vonnegut Jr., U.S. Army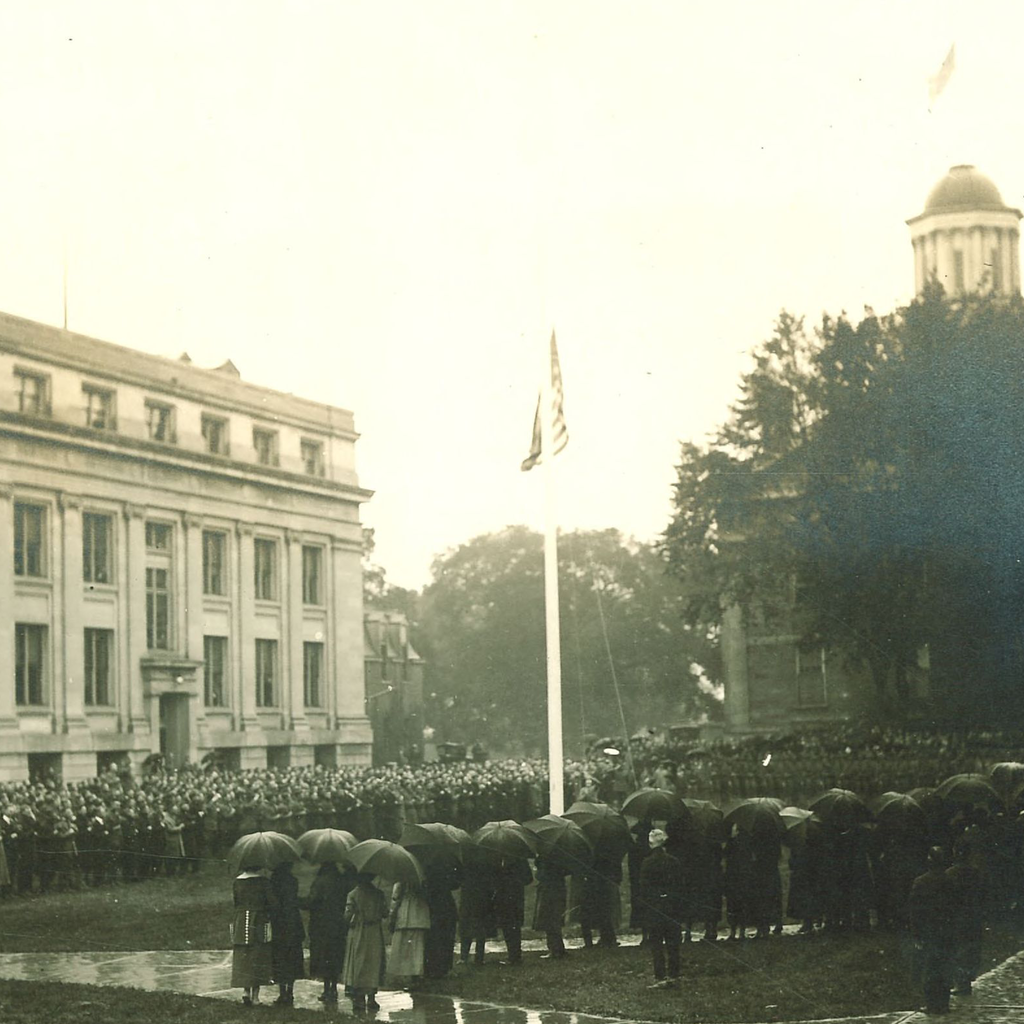 News
There are no results at this time.